Working from home is again coming to an end as UK governmental Covid-19 restrictions are eased on Monday 12.04.21. Employees are now allowed to go to work, meet colleagues and get a taste of the everyday work life we all had before lockdown.
Many employees have struggled with working from home and the lack of psychological separation of home and work. Leaving home and experiencing other settings throughout the day is something most of us have come to miss, and it has occurred to most of us that we have taken it for granted.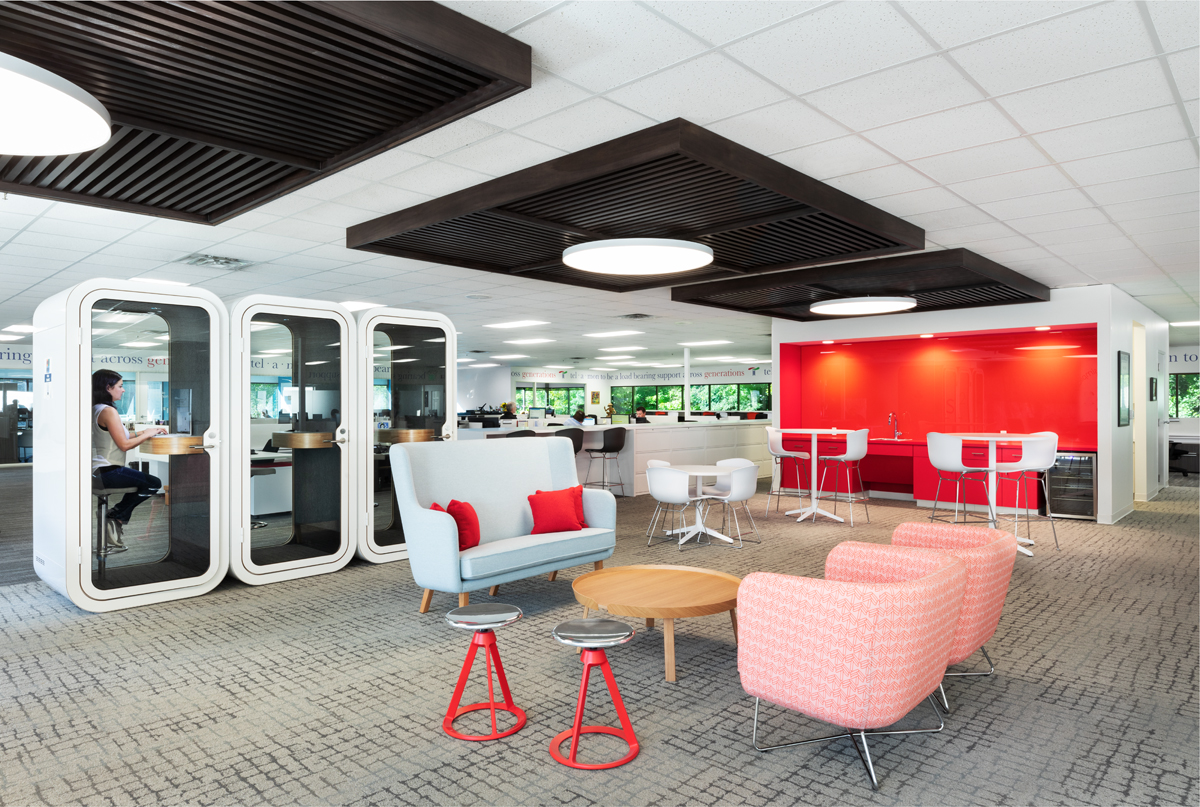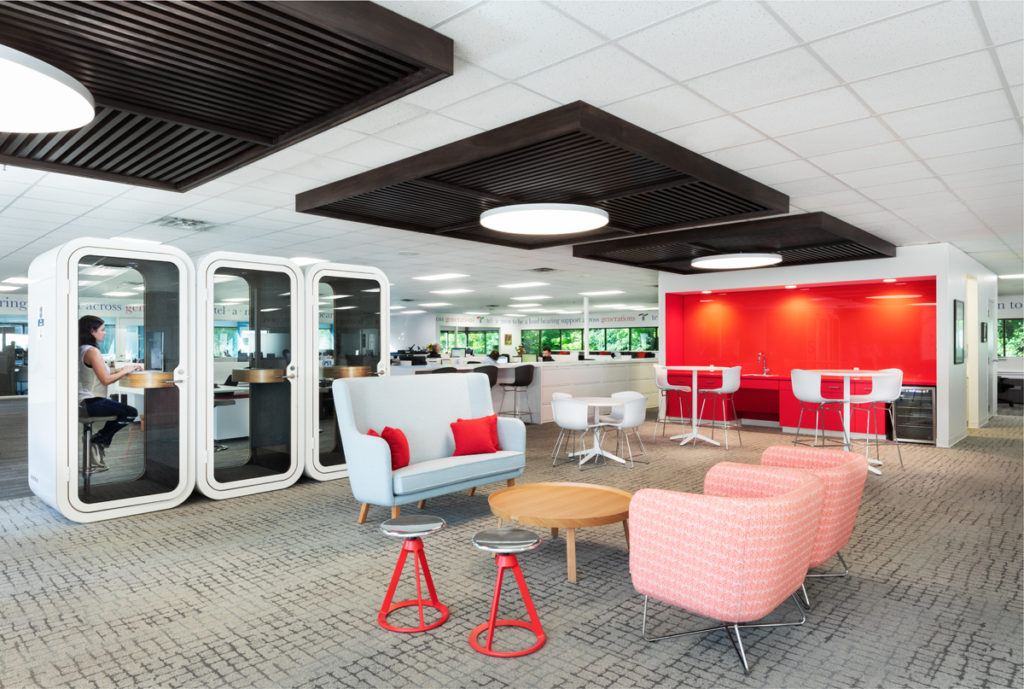 The way we work has reached new heights, and a flexible office is now a priority. Being able to work flexible hours and work from where you feel most comfortable is something that will be granted a greater focus. Studies have shown that most employees will permanently adapt to a hybrid work model – develop a work schedule where you feel most productive. A flexible office solution is the Framery Work Pods; the Pods offers privacy in any space at any time.
The demand for work pods has considerably grown lately. The people working from home cause the growing need to work from somewhere else than their home and re-establish the psychological separation of one's home and workplace. This adds a new layer of flexibility to the way of working in an ever-changing work environment.
The need for privacy and convenience will outweigh the concerns about size and space. Framery offers various sizes of work pods to fit your needs. They are soundproof, which allow you to work, have meetings, and attend calls in complete privacy. You can use the pods when you need to add the well-needed flexibility to your workday and this might be the future workspace.