We now know that excessive noise can create mental fatigue and distraction. A noisy workplace puts stress on employees who struggle to concentrate and who must find ways to work around the problem.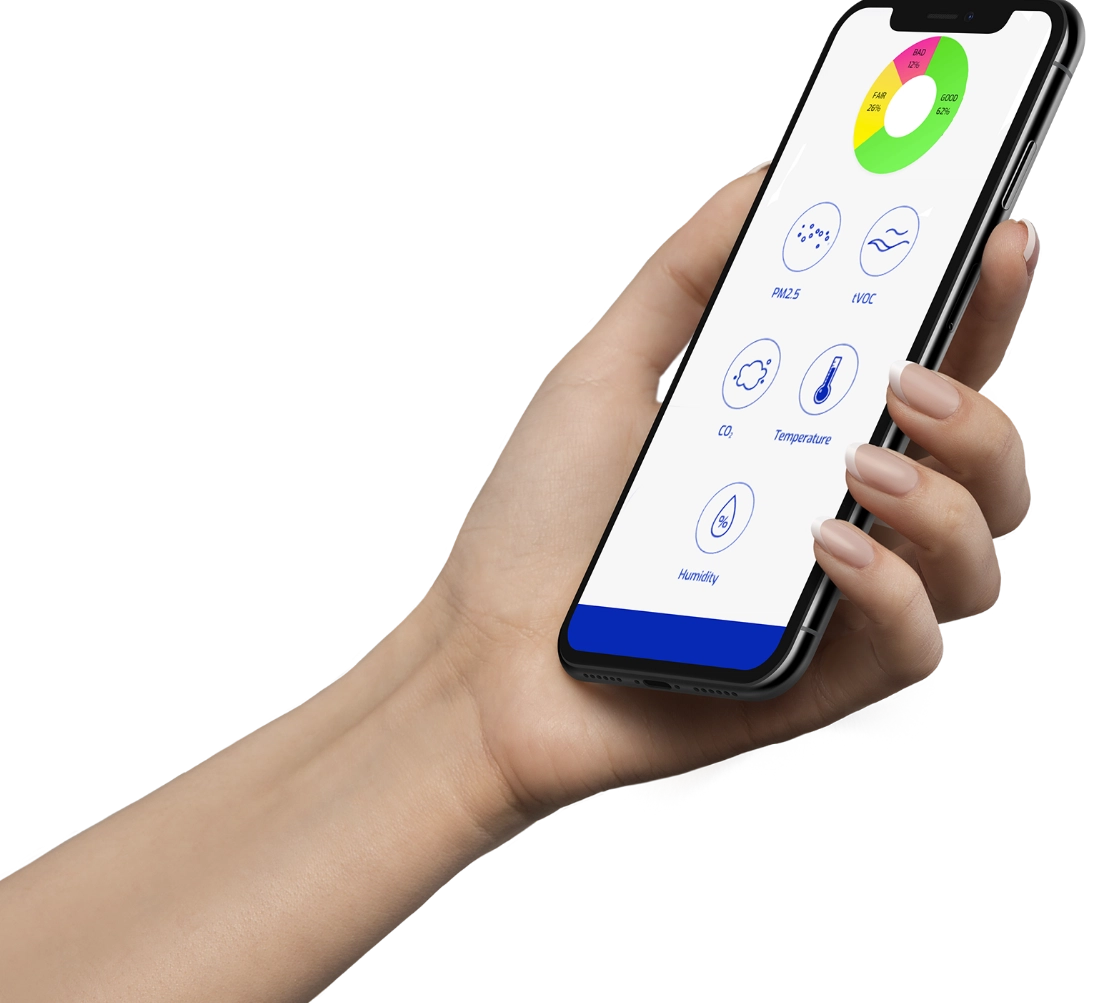 Despite public health awareness and progress on outdoor air pollution, progress on indoor air pollution has significantly lagged behind. The quality of air inside offices, schools and other public and private buildings, where people spend a large part of their life, is an essential determinant of health and wellbeing.
Most of us lead hectic lives, often balancing a busy work and home life. Some stress is normal and can be a good thing for certain tasks and to help you perform however, relentless stress can really take its toll on your sleep and quality of life. It can not only lead to burn out, but long term stress can also have serious long term health consequences if it is not managed.
The link between light & wellbeing
Most of us live in a man-made environment, often without enough access to daylight. Yet studies have shown that light exposure has an impact on our mood and reduces symptoms of depression. Exposure to light has also been directly linked with health and can affect how we recover and heal. This makes sense when you go back to basics. Circadian rhythms are internal processes naturally occurring in our body.
The Global Pandemic has been a catalyst for workplace change, and has created a massive shift in where and how we work. As people return to the office for all or part of the week, companies need to support their staff both at home, in the workplace and wherever else they may choose to work.
Have a question for us or interested in a product?
We'd love to hear from you!
26 Seward Street
Clerkenwell
EC1V 3PA