We are thrilled to announce Welltek's agenda for this year's Clerkenwell Design Week, happening from Tuesday May 23rd to Thursday 25th. Each morning in our Clerkenwell showroom, we will be starting the day with a Nordic breakfast hosted by our partner, Martela. You will have the opportunity to meet our team, the designers and discover what we have in store for the event.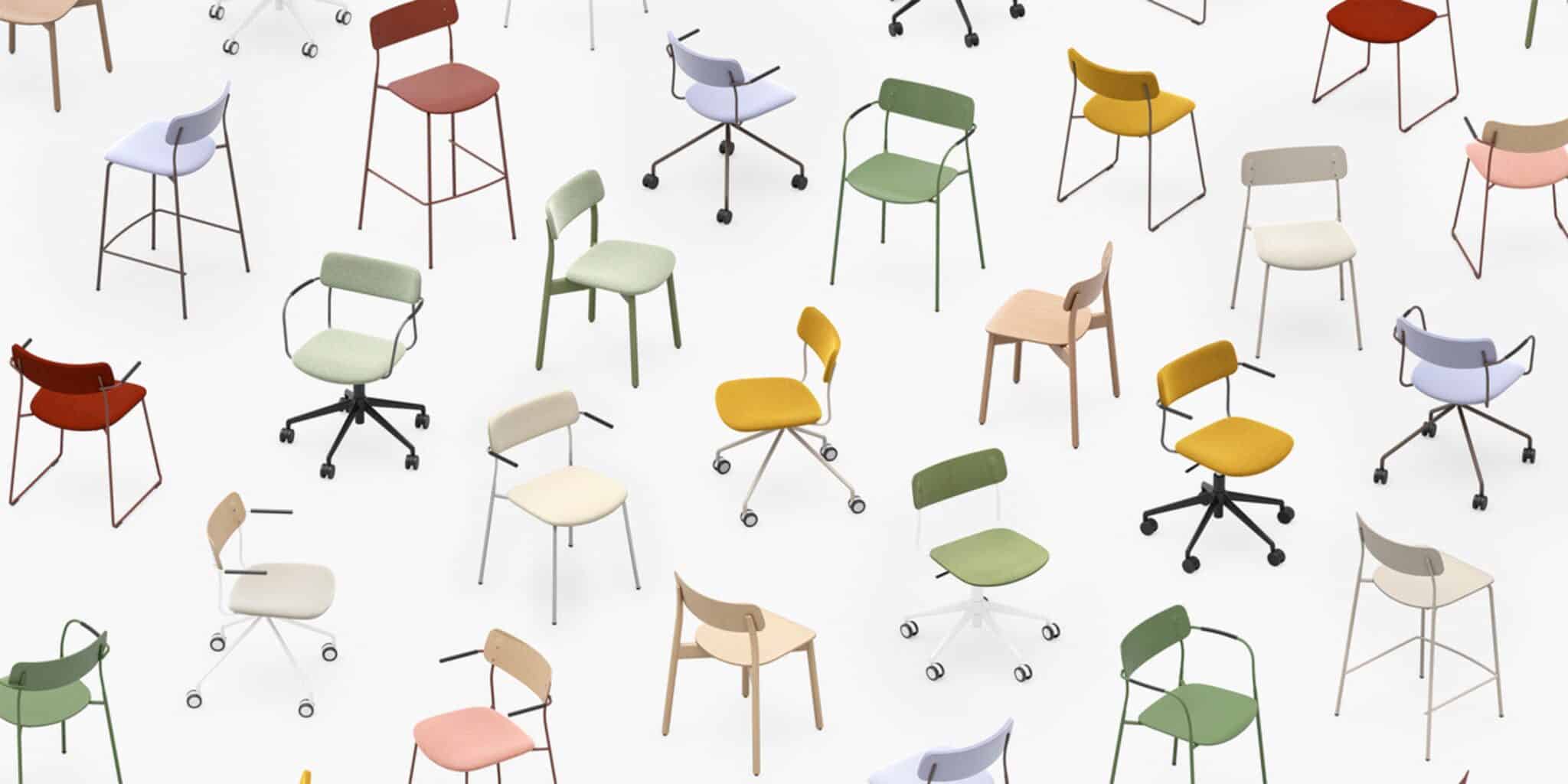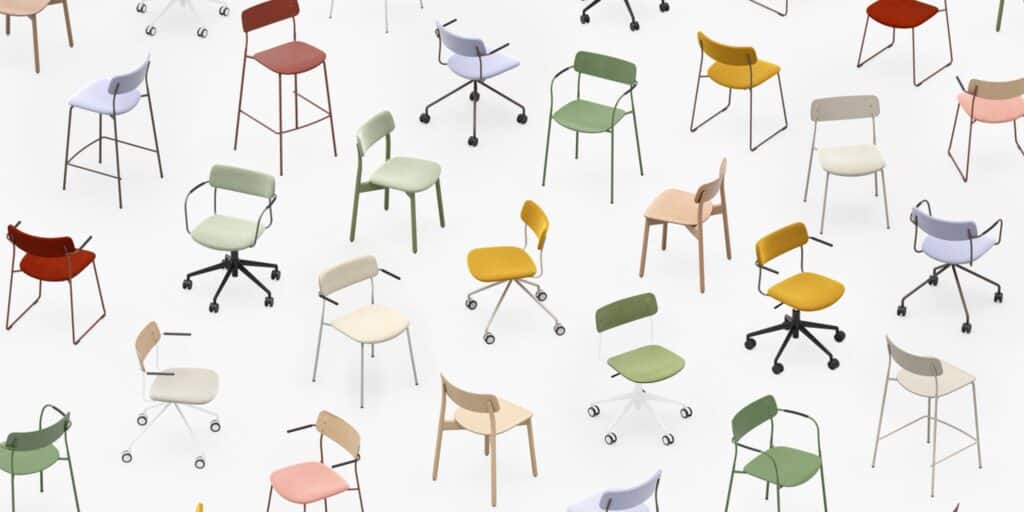 A study in Circular Design and Sustainability. During the Tuesday and Wednesday Breakfast sessions (drop in between 9 – 11am) you will hear from Kari Leino, Head of Brand and Design at Martela on how they have aligned their company strategy with a strong focus on sustainability. Last year, EcoVadis awarded Martela a Gold rating in sustainability for the second time. Don't miss the opportunity to learn from industry leaders on how to advance your business while promoting sustainability and social responsibility. We will also be launching Martela's Ella chair to a UK audience during Clerkenwell Design week. Designed with a focus on circular design and sustainability, and to minimise its environmental impact, Ella features 100% recycled raw material for the seat and backrest to. We are delighted that Ella has been chosen to be part of the Sustainability Trail in partnership with OnOffice Magazine at Clerkenwell Design Week this year.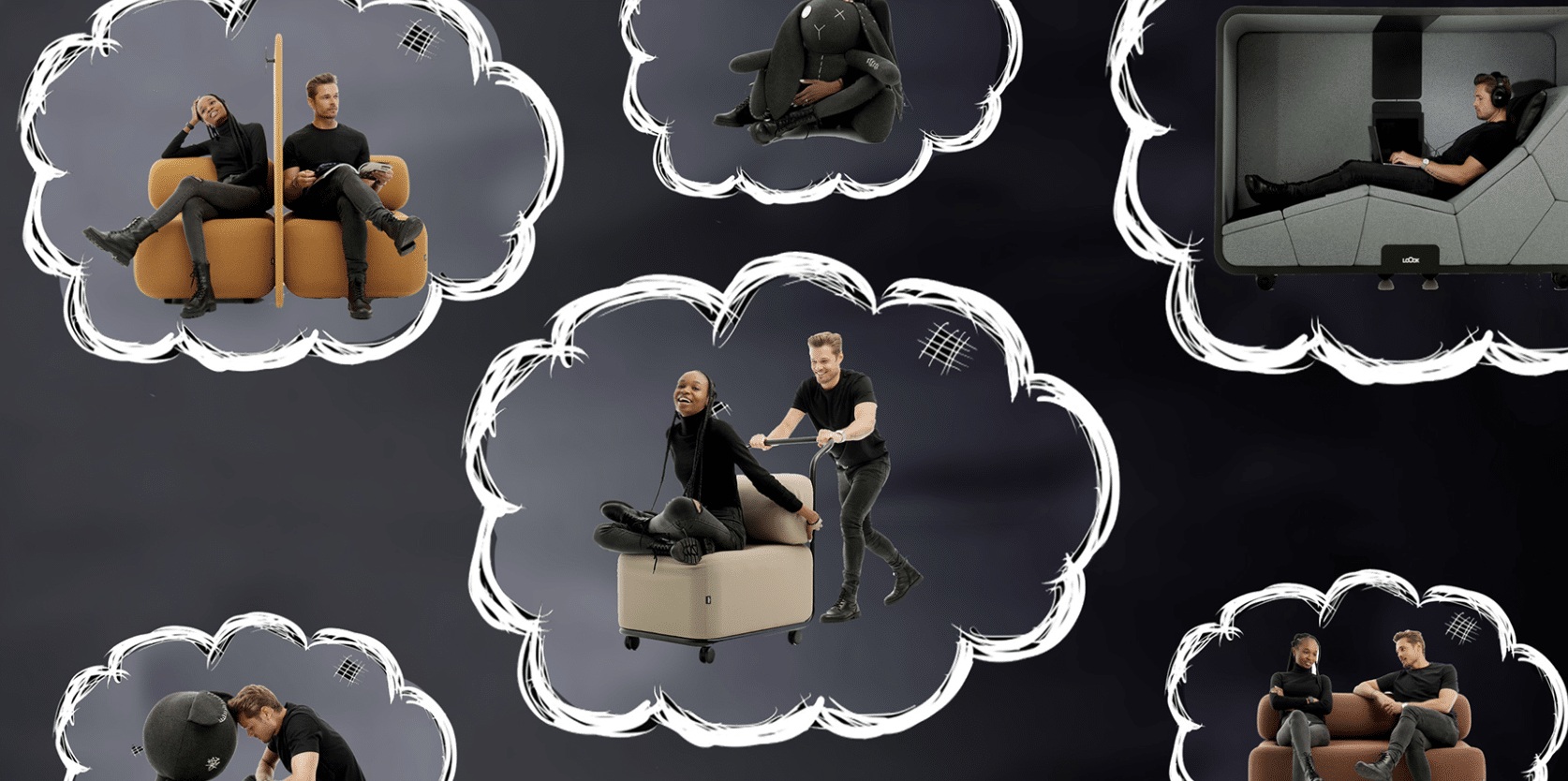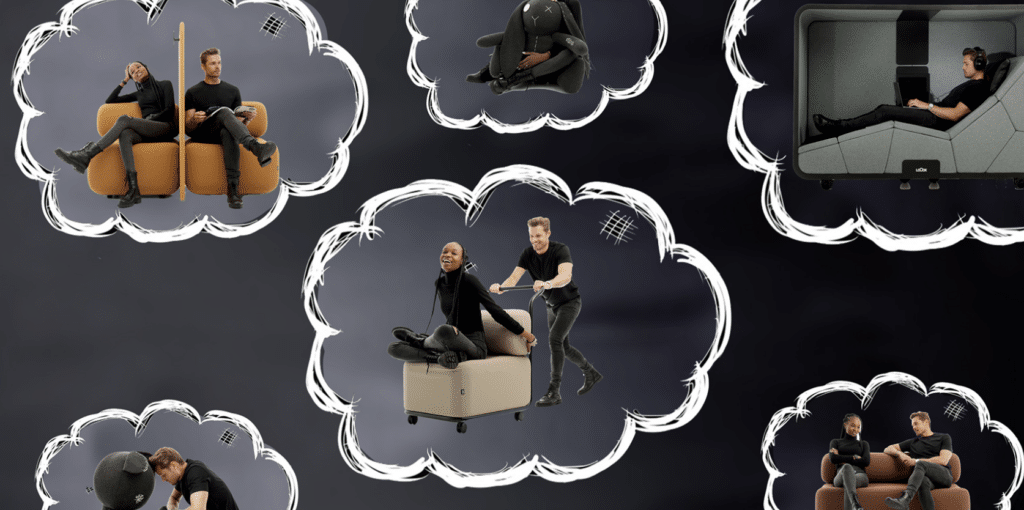 The Storytelling of Design. On Wednesday 24th, from 4pm onwards we'll be opening up the showroom for drinks and discussions with another of our partners, Loook who will be sharing their unique perspective on the storytelling of design. Discover how Loook continues to push the boundaries of innovation with their latest developments. Come for a spin in the Vroom lounge chair, and check out the versatile Nugget chair, and the elegantly understated A Normal Sofa. Kevin and Ivar, the Loook designers are always willing to listen to their customers' feedback on their products. One example of this is the latest adaptation to the Neuron Activation Pod (N.A.P) which will be shown for the first time in the UK during CDW. N.A.P 3.0 can now be easily delivered to locations where access is tricky thanks to its modular design.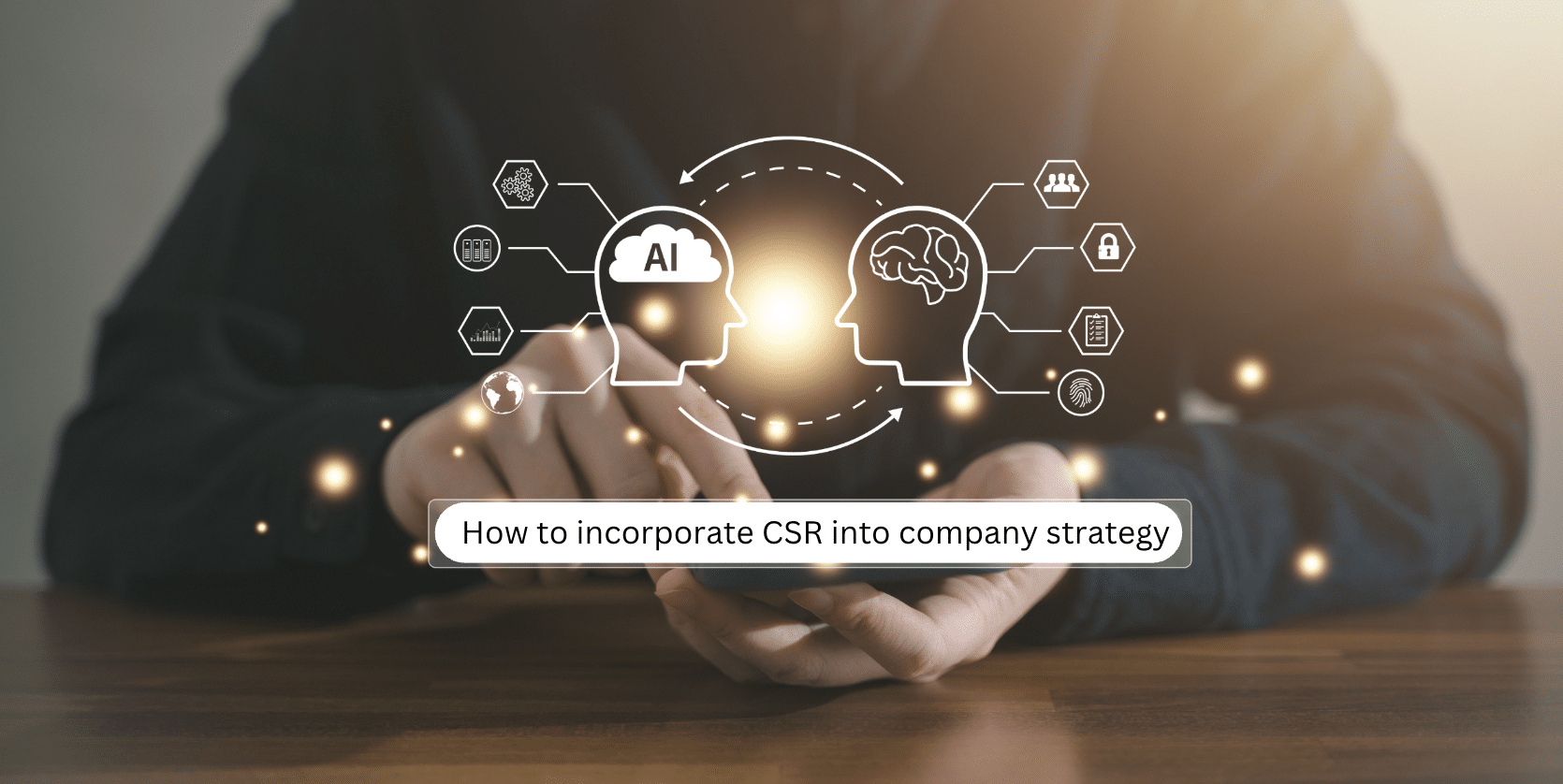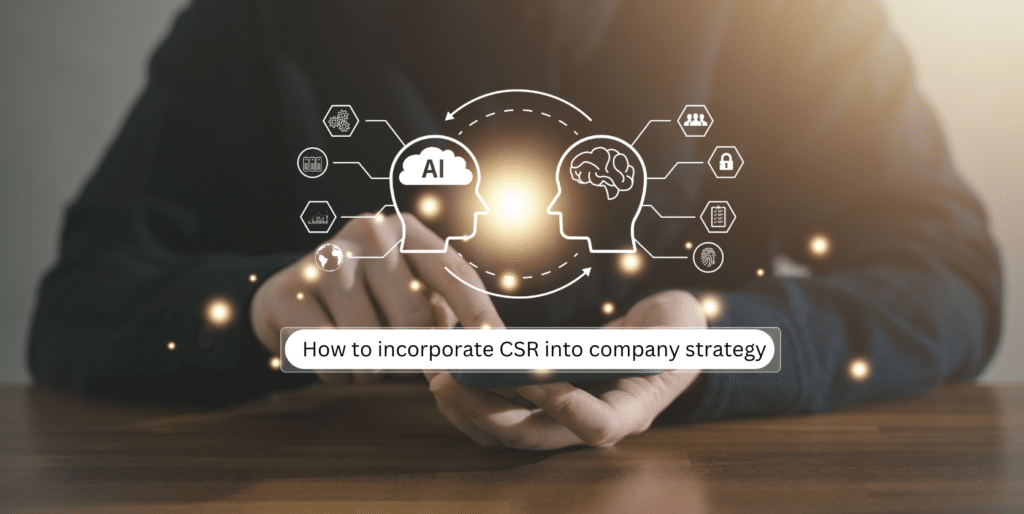 How will AI affect the Design Industry? To celebrate the end of a week filled with creativity, we would like to bring together architects, interior designers, and industry specialists for an exclusive talk by a leading expert in the field of AI research and consultation. We believe that AI has the potential to revolutionise the design industry. We will cover a variety of ways in which you can harness the power of AI to unlock new opportunities and drive growth; enhancing human creativity, rather than replacing it.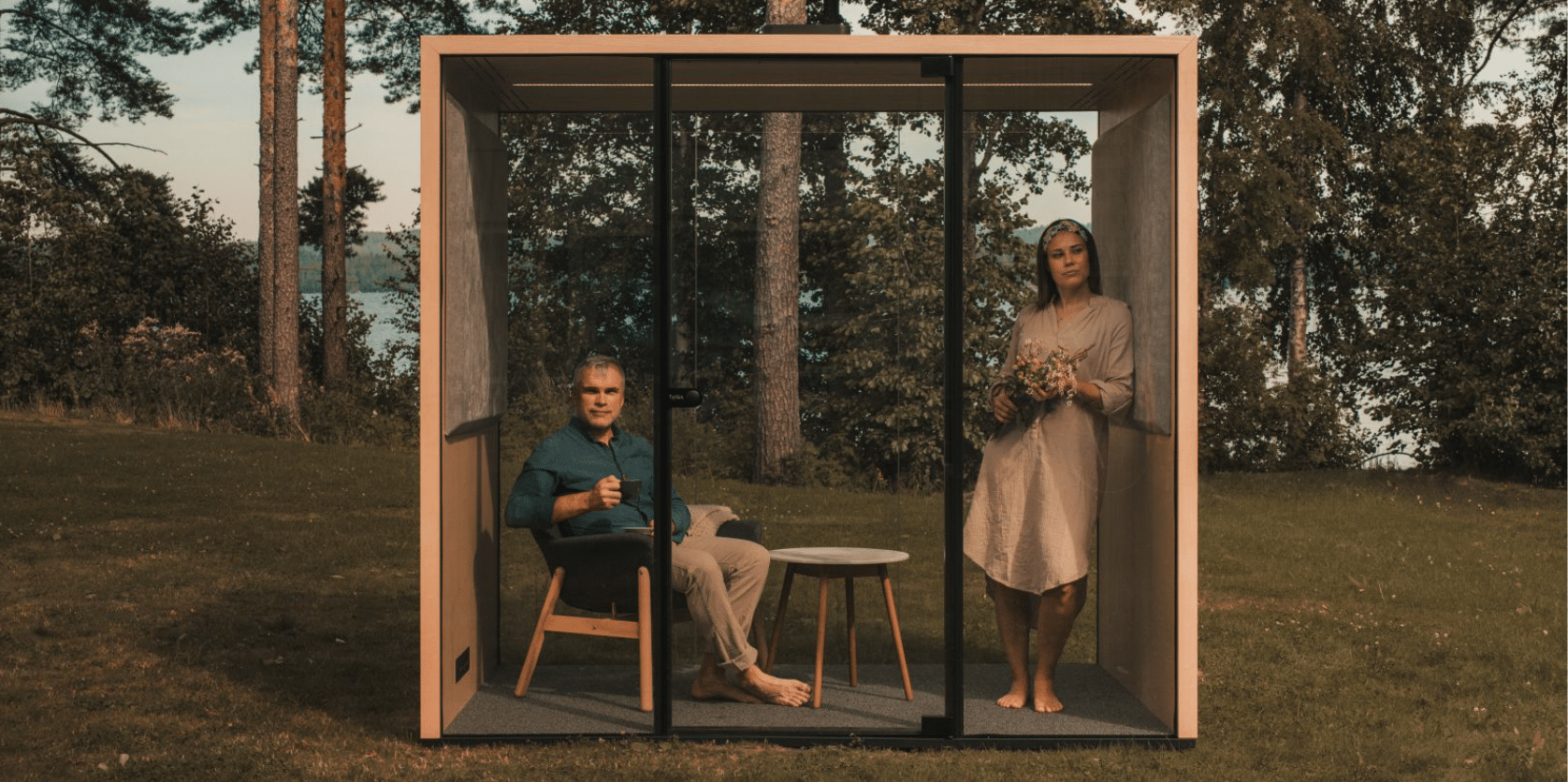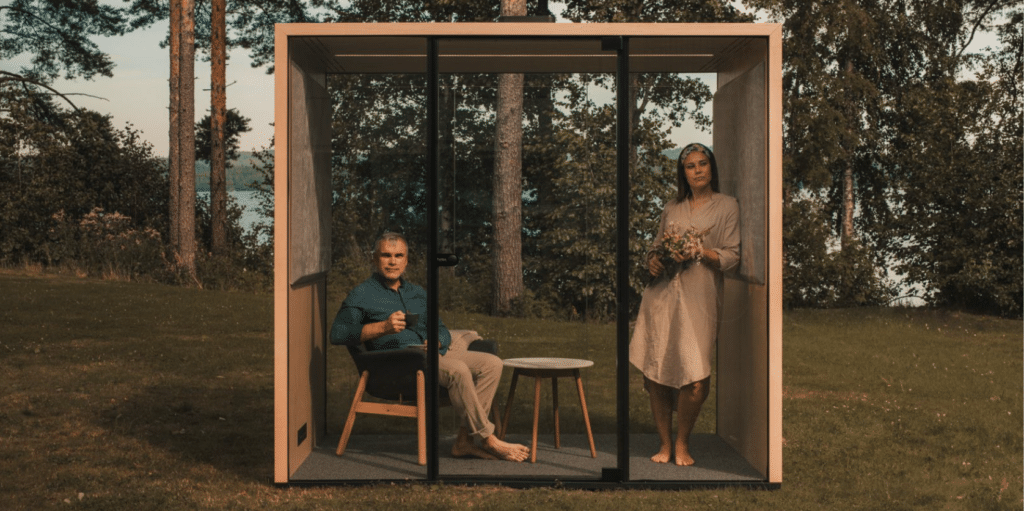 Meet the Designer of Taiga Concept. Taiga has taken the UK design world by storm since we launched them at the Workspace Design Show earlier this year. With their unique soundproof pod designs that evoke a strong connection to nature, Taiga has pushed boundaries and captured the attention of design enthusiasts across the country. Immerse yourself in true Nordic calm inside a Taiga and meet the designer, Pekka Eskelinen to find out what makes Taiga Concept's philosophy so unique.
New collaborations. Finally, we are delighted to announce our exciting new partnerships with Bulo and Inno. Bulo, a renowned Belgian brand, is committed to producing premium office furniture solutions with a focus on sustainability and a circular economy. Meanwhile, Inno is a leading Finnish furniture company that specialises in innovative designs for public spaces, hotels, and offices, using eco-friendly materials and minimising environmental impact.
For more information on Welltek's participate in Clerkenwell Design Week and to reigstier, visit the links below. 
https://welltek.co/clerkenwell-design-week-2023/